Production
at the latest
state of the art.
Our production facilities feature the latest precision mixing systems and fluidised bed technology. The separate, fully automated mixing lines are controlled by a central processing system, so we can produce different formulations in parallel without cross-contamination. With absolute recipe fidelity, top process safety and gentle processing.
Comprehensive inspections ensure the highest product quality, starting with raw materials sourcing. We do everything to ensure that your quality criteria are always met.
Our standards and
certifications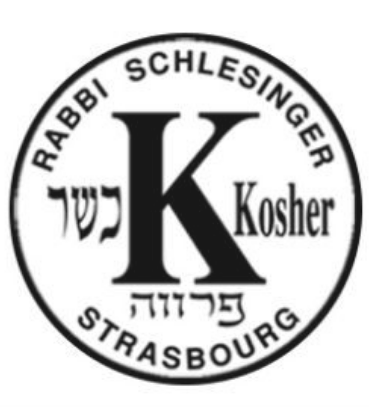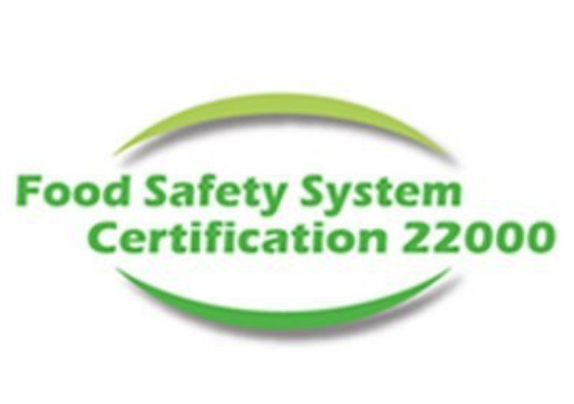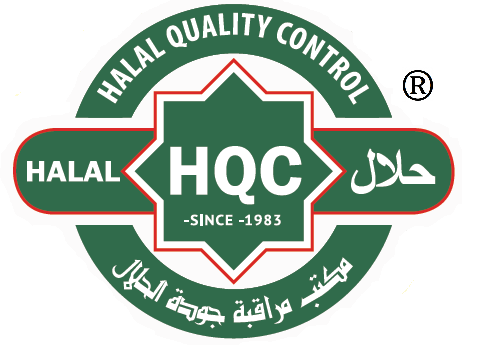 We meet the growing requirements in food safety and quality with our certification to FSSC (Food Safety System Certification), a standard recognised worldwide. We also adhere to the latest allergen management, kosher and halal requirements. Our hygiene and food safety always meet the latest standards.