Innovation made easy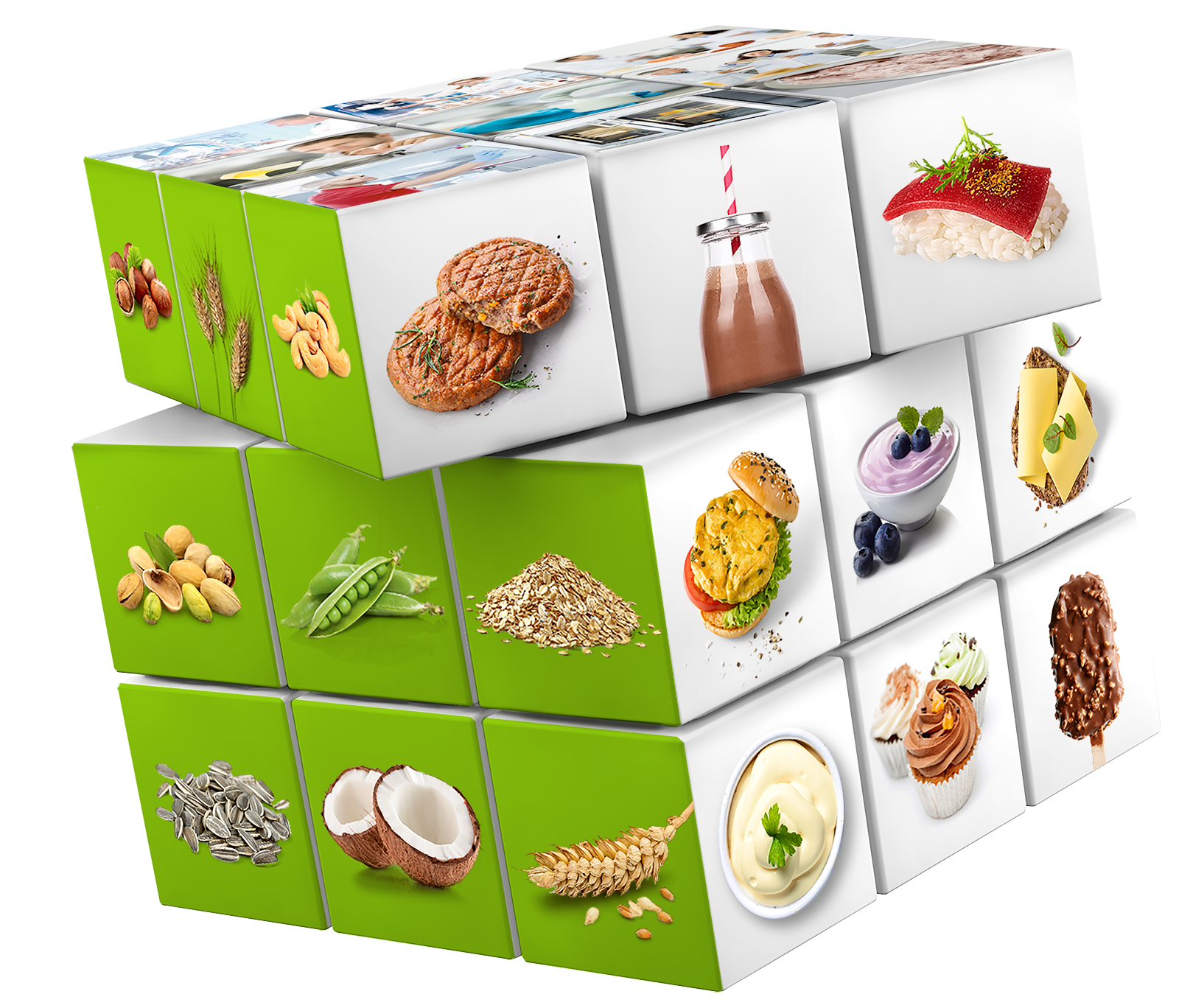 NEW: Test the PlantbaserTM!
The world's first digital product configurator for plant-based products.
Easy product configuration by mouseclick
Tasting-ready in just a few days
Discover a host of possibilities!
News
Press Release
PlantbaserTM: A digital configurator revolutionises product development
Hamburg, November 2021 From idea to finished product in just two weeks? A vision has become a reality. Planteneers makes it possib...
Press Release
New product range for vegan baked goods closes market gap
Hamburg, September 2021 The plant-based community is growing steadily. More and more consumers want more choices in plant-based fo...
Press Release
A promising concept: Animal original meets plant-based alternative
Hamburg, August 2021 "Hello Hybrids" was one of the Top Ten Trends identified by Innova Market Insights last year. "Hello Hy...