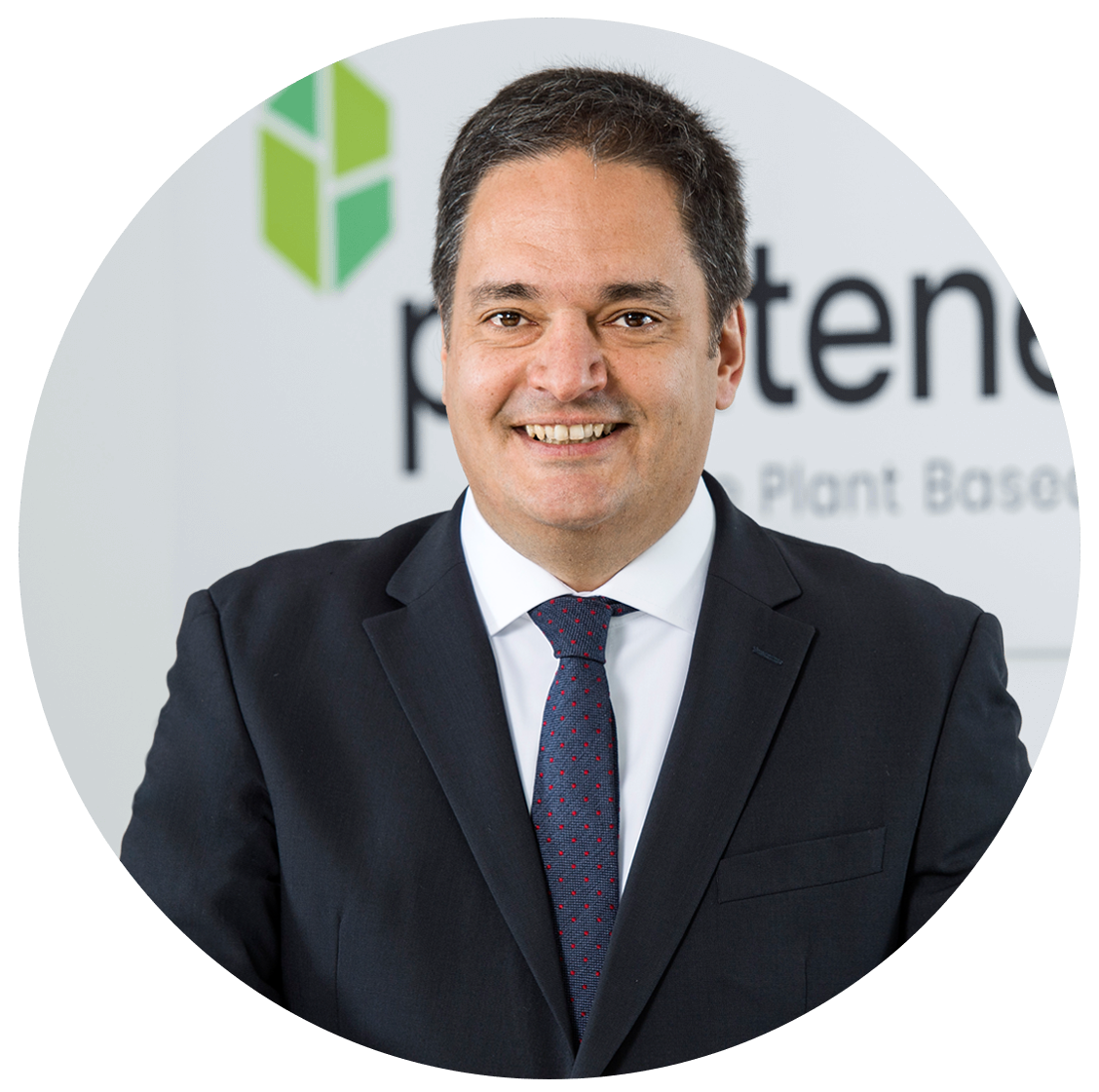 Press release
Planteneers –
The Plant Based
Pioneers
"The future is plant-based."
Feeding a growing world population is a global challenge, and plant-based alternatives are enormously important in meeting it.

Innovation
Fish alternatives:
The next big thing.
Sustainability, animal welfare, climate change: Fish alternatives are the rising plant-based star in 2020.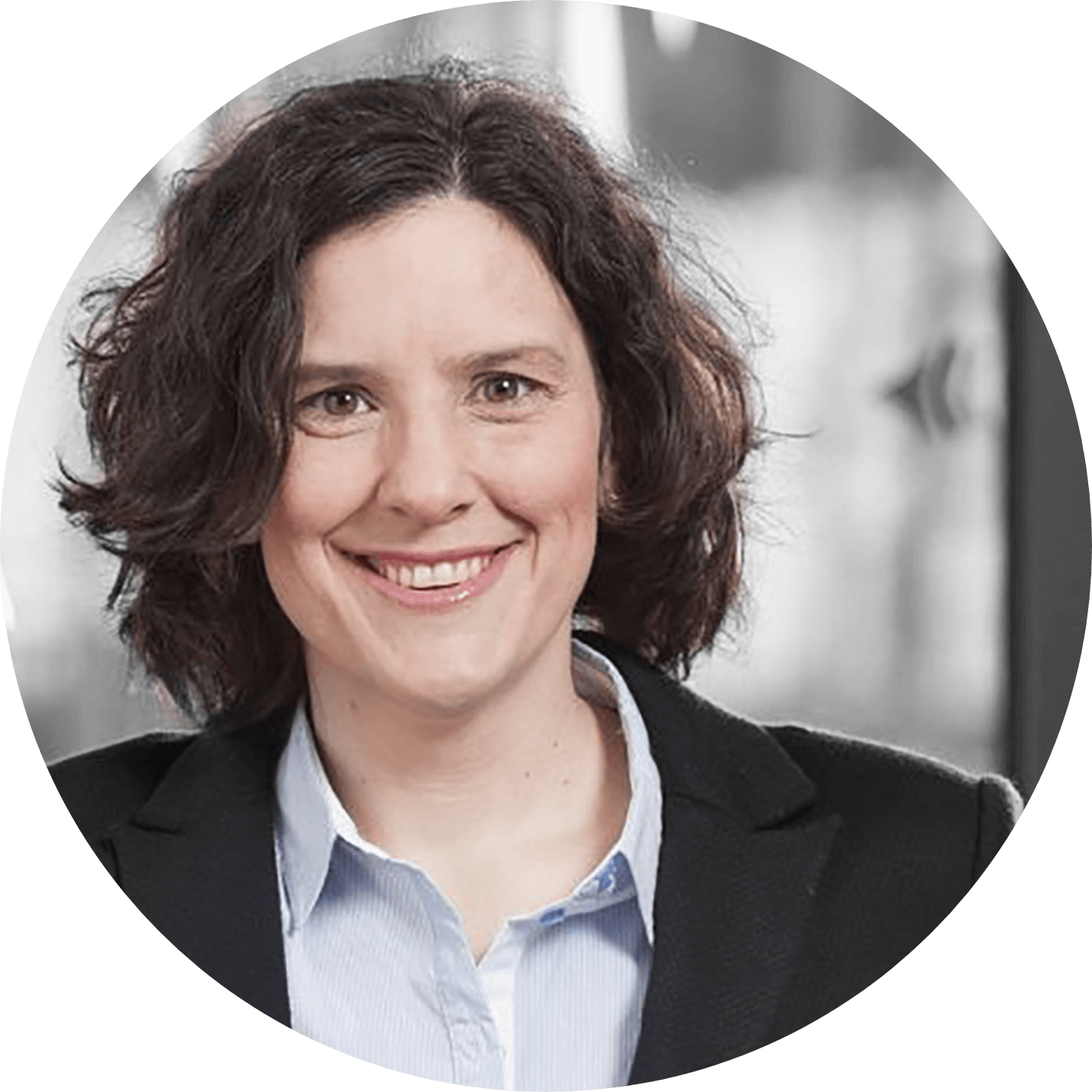 Plant-based Competence
It's all about raw materials knowledge.
Our protein expertise is based on many, many application tests that we've run on the full gamut of all relevant alternatives. If it's available on the market, we test it and turn it into innovation.