Innovation made easy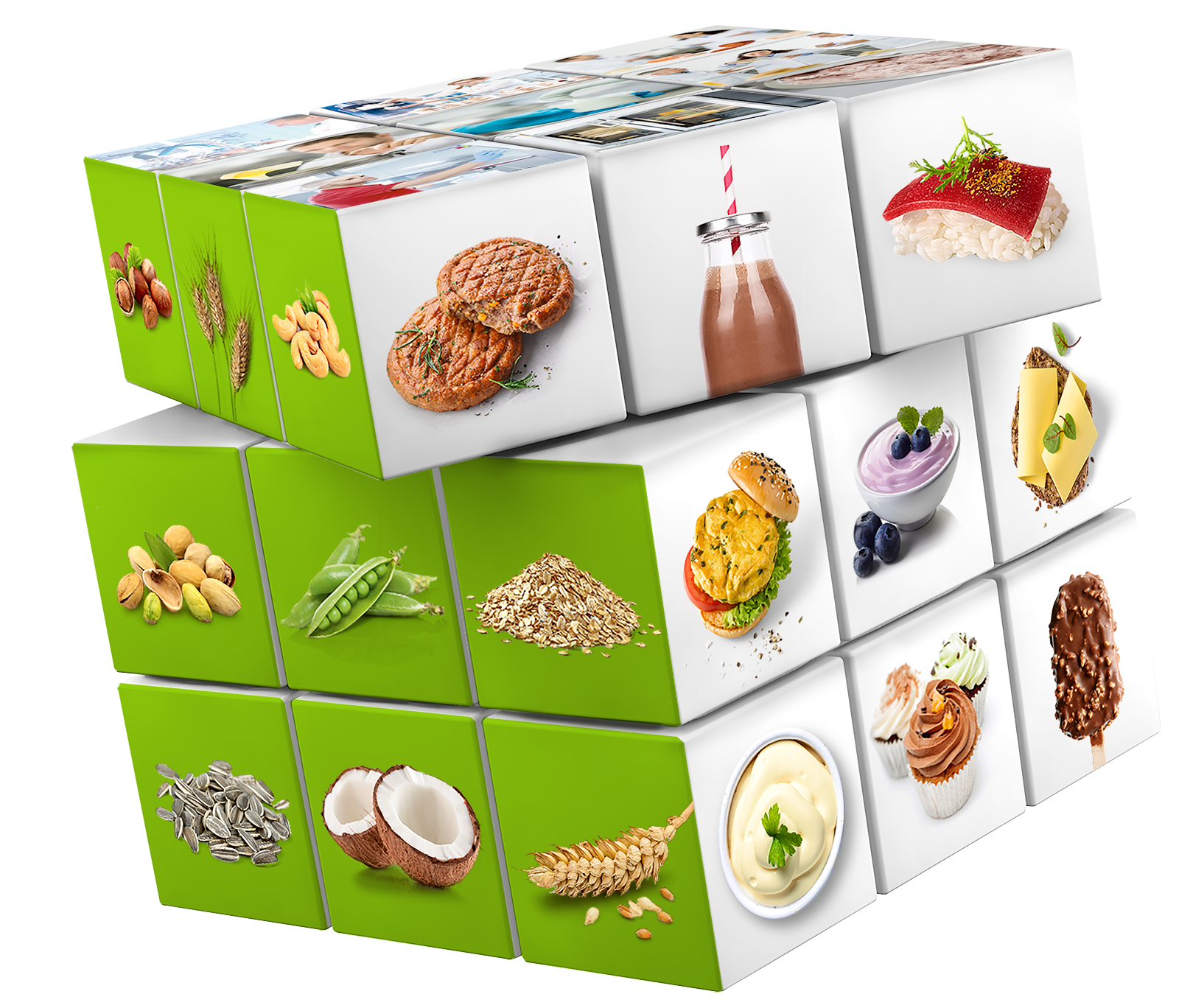 NEW: Test the PlantbaserTM!
The world's first digital product configurator for plant-based products.
Easy product configuration by mouseclick
Tasting-ready in just a few days
Discover a host of possibilities!
News
Press Release
Seafood alternatives create additional purchase incentives
Hamburg, January 2022 In the spring of 2021 Planteneers created a new category with its plant-based alternatives to fish and seafo...
Events & Fairs
Your new product in just 15 minutes – with the Plantbaser.
Don't miss it! The live Plantbaser webinar with Dr. Dorotea Pein and Florian Bark in cooperation with Vegconomist. Tuesday, 25 J...
Press Release
PlantbaserTM: A digital configurator revolutionises product development
Hamburg, November 2021 From idea to finished product in just two weeks? A vision has become a reality. Planteneers makes it possib...